WHO WE ARE?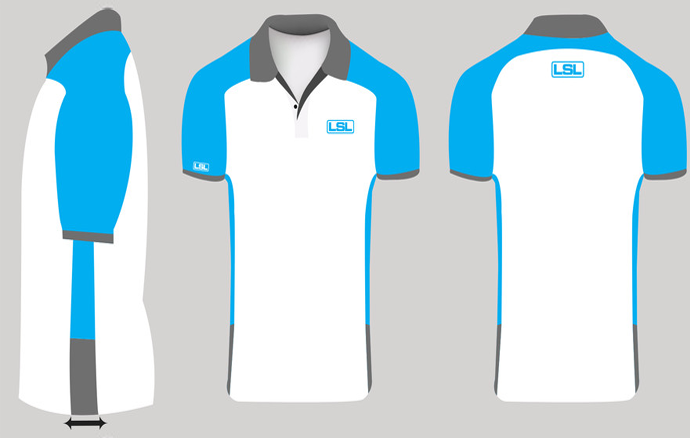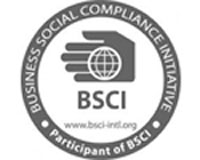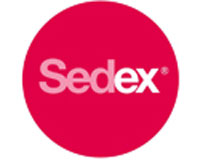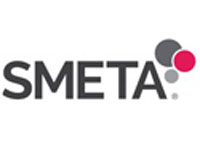 AA FASHION LTD., A & A Fashion.
A House of Quality Buying & All Kinds of Imported Yern Supplier.
We take great pleasure in introducing our company AA FASHION LTD., A & A Fashion. as one of the upcoming sourcing Agency of Bangladesh. AA FASHION LTD., A & A Fashion. has the capability of providing a bridge between our overseas customer/importers and local manufacturers in Bangladesh to ensure premium service during sourcing of new products, development cycles, timely deliveries and adherence to international standards quality. We are based in Dhaka, which is the hub of all the commercial and business activities of Bangladesh. We provide sourcing / buying services for Apparels, Brand Manufacturers and wholesalers through out the world who are looking for Offshore Production of sourcing of Apparels both Knit, sweater and Woven, Accessories and etc. as per their design and specifications. We would welcome you or your staff members to visit us in Dhaka and see first-hand the strengths and scope of our organization.
OUR SERVICES
Our aim is to serve our customer smoothly by making an expert & for getting good place in the international market. We also merchandise everything by expert and qualified merchandising team & quality team to give good technical support to our customer. Our team is always ready to give the best support to the true competitive merchandise goods with outstanding quality.
As a primary check to ensure quality, we guide suppliers as to produce proper source of fabric & Yarn . Our team always identifies the industries which can deliver in time, good quality fabric, yarn of desired weight, construction and color etc.
Every factory we deal with is evaluated at three levels. Our ceaseless commitment to quality and customer satisfaction is what drives us to offer highly customized end-to-end apparel solutions to each of our valued partners.
We also check environmental control and adherence to Labor Laws as per the certificate of Government of the country. We keep a good & friendly communication with our workers, so the workers give much attention in their work. We are always working to meet with BSCI rules to serve to the workers. We are always sincere about the workers & their right on works.
Our Products
AA Fashion Ltd., A & A Fashion. is extremely fortunate to have well established partnerships with some of the best apparel brands in the world.
Manufacturing
At AA Fashion Ltd., A & A Fashion, we are constantly working on optimizing each stage of our value chain. This is achieved by way of effective communication, centralization of certain activities and comprehensive quality control. This allows us to adapt seamlessly to each of our unique customer's requirements while consistently streamlining the process at every stage from development to delivery.
Development
AA Fashion Ltd., A & A Fashion has a dedicated fabric team that works closely with customers and merchandisers to source the best quality fabric in the shortest time. Established relationships with the best suppliers in the region allow us to source top quality raw materials according to buyer specifications.
Production
Each of FGL's four state-of-the-art manufacturing facilities is managed by a team of highly-skilled industry professionals with a wealth of technical knowledge and international experience. They work closely with the merchandising, planning and quality assurance teams to ensure that our customers' standards are stringently adhered to with each and every delivery.
Finishing
With our own in-house washing and embroidery plants, we are able to further reduce lead times while comprehensively monitoring all stages of the process to ensure optimum quality. Each of these plants has a capacity of 600,000 pieces per month.
OUR VALUES
Our quality controllers visit factories at regular intervals, making surprise check, to see that only the perfect quality is produced and reject sub-standard and defective pieces in the production pipeline itself.
We are different in our approach and make that difference a leading example of accuracy in our products. Which is we why we are ready to take our Quality Mission forward.
To drive solutions across all aspects in apparel and readymade garments. To achieve all of the above through highest touch of professionalism, best quality and planned.
Fashion design is the art of applying design, aesthetics and natural beauty to clothing and its accessories. It is influenced by cultural and social attitudes, and place.
With our superior quality finish-line products and competitive pricing and proven strengths in the field of fashion across the globe helps us maintain our reliable updates.
Our quality inspectors strictly follow all the mandatory quality norms and thus helps us to maintain international quality standards and compliance at all stages.
Clients
With more than 10 years of history, we have worked with some of the biggest Garment Manufacturing partners in Asia, Urope & USA.